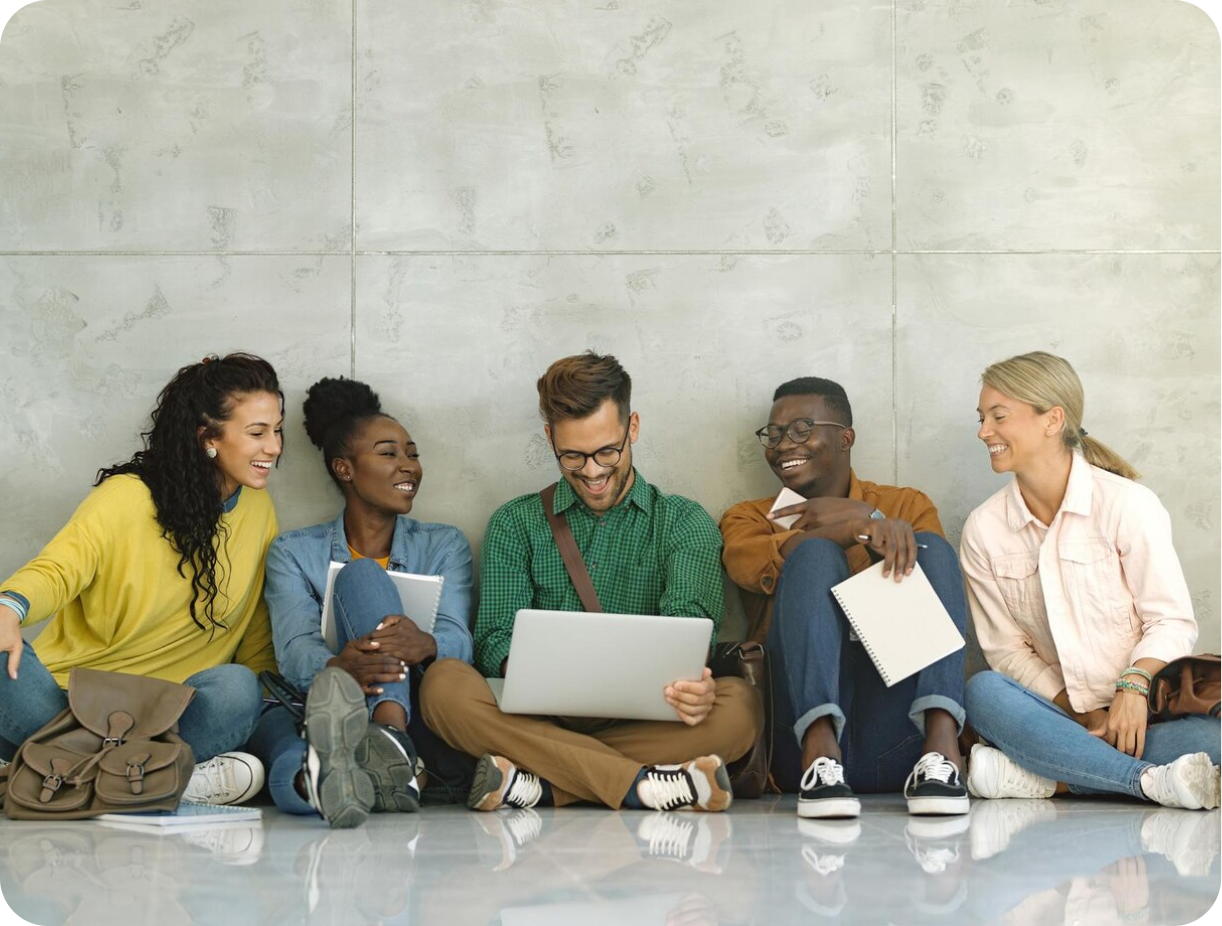 Discovering Communities, Driving Change
At CEEP, we believe in more than just education. We envision a world where students are actively engaged in the fabric of their communities, sparking genuine dialogues and facilitating transformative actions. Through our unique programs, CEEP propels students into the heart of local concerns, allowing them to experience firsthand the power of community dialogue and active participation.
Dive Deep into Community Roots
The journey starts with understanding. CEEP programs encourage students to step out of the confines of classrooms and immerse themselves in the local environment. From community halls to neighborhood meetings, they witness the issues and aspirations that define their homes. 
True change arises from understanding, and understanding stems from dialogue. CEEP champions the art of conversation, encouraging students to initiate discussions with local leaders, activists, and citizens. This two-way exchange not only enlightens but paves the way for actionable solutions to local challenges.
Beyond Talk – Taking Action
While conversations create blueprints, actions build the future. Our students, equipped with insights and backed by local leaders, have the potential to launch projects and initiatives addressing issues that resonate with the students and community's pulse. 
Are you passionate about social impact? Do you believe in the potential of young minds to bring about community change? Partner with CEEP today, and let's co-create a world where students don't just learn from books but from the rich tapestry of their communities.
Real Stories.
Real Change.
See the tangible impact our students and educators are having in their communities through our Social Impact stories
You'll receive free resources related to experiential learning and CEEP tools. Expect your first resource right away!