Navigate CEEP with our Administrator Guide
Your leadership in rolling out CEEP is pivotal. We've handcrafted a guide that lays out best practices, derived from colleges that have seen immense success. Here's your link to the FREE CEEP Administrator Guide, your roadmap to institutional success.
Fuel Momentum with Past Successes
Eager to gauge what CEEP can yield for an institution? Browse through our gallery of success stories where institutions have transformed their community outreach through CEEP
Customize CEEP to Match Your College's Ambition
CEEP adapts to institutions! Whether you aim for a departmental roll-out or an entire college engagement, the possibilities are vast. For detailed strategies, visit our administrator guide on page 15
Departmental Roll-out: Introducing CEEP to selected departments!
College-wide Initiative: Engage all faculties and students!
Custom Timeline: Crafted to fit your college's unique calendar!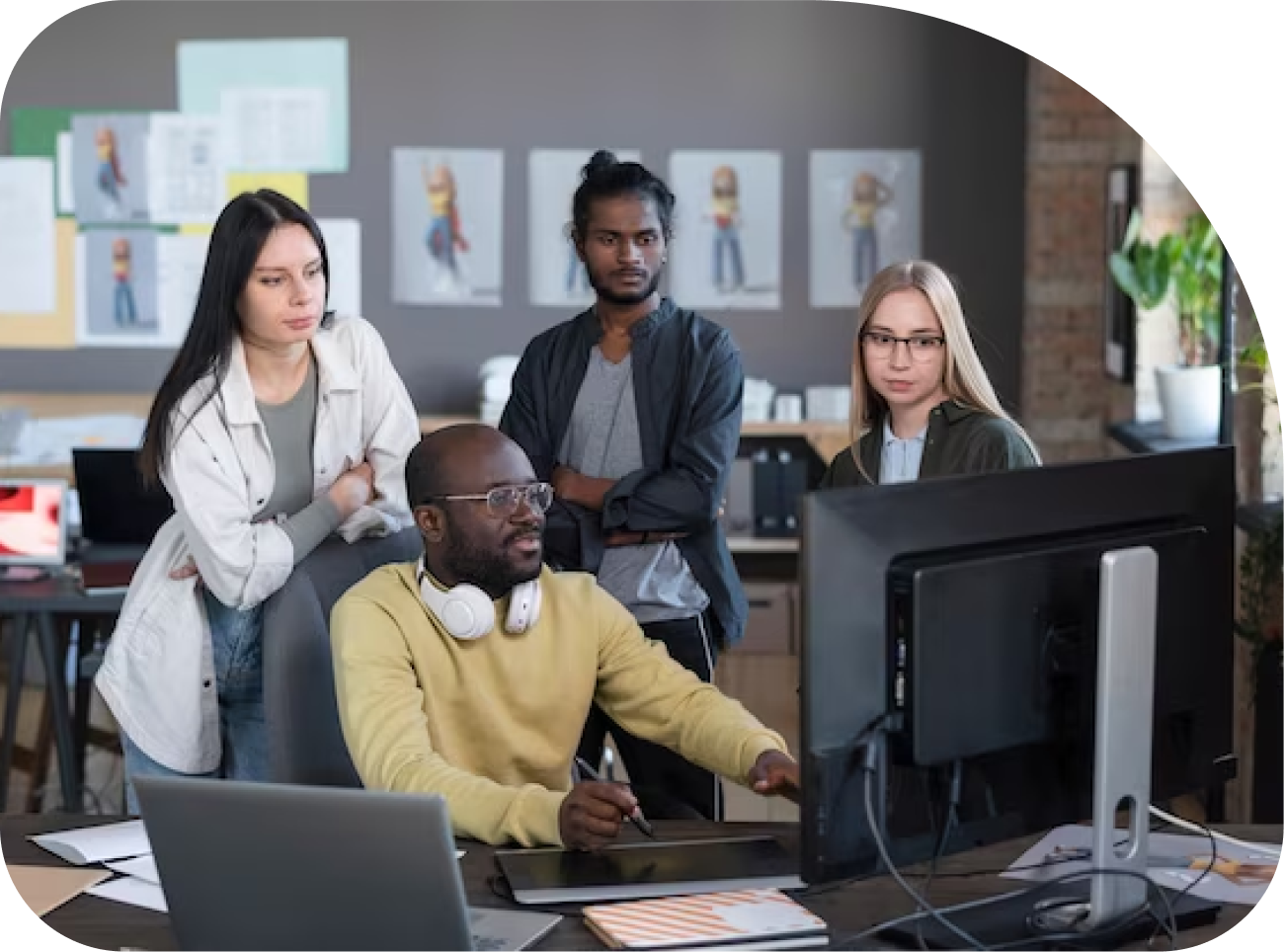 Celebrate CEEP Achievements Across the Campus
Highlighting and rewarding the accomplishments driven by CEEP can spark further enthusiasm. From campus-wide events to accolades, make every CEEP success story known!" – Graphic Suggestion: An inspiring depiction of administrators and faculty receiving awards or accolades for their CEEP initiatives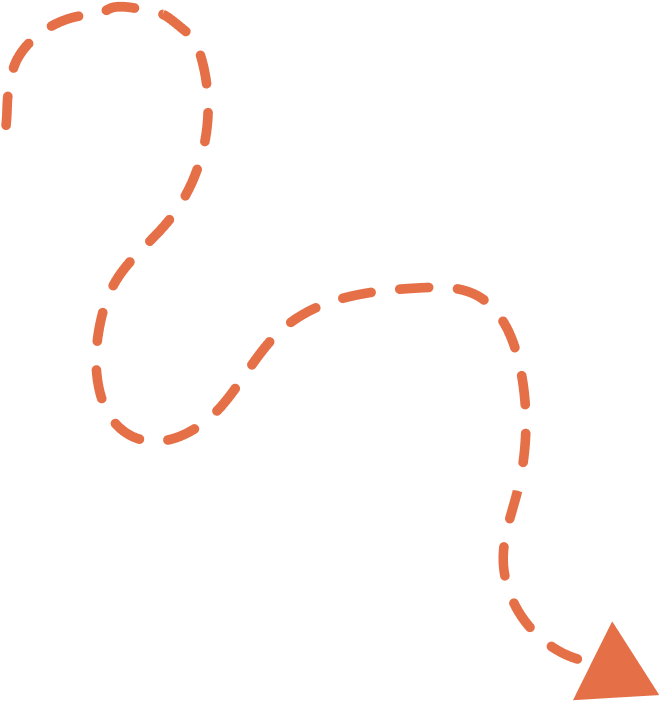 Whether it's a strategy discussion, feedback session, or success sharing, we're here with you at every step of your institution's CEEP journey
Frequently Asked Questions
Q1: How do we align CEEP with our institution's strategic goals?
The malleability of CEEP allows it to be aligned with any strategic framework. Our Administrator Guide provides insights on integrating CEEP within diverse institutional missions. Plus, our team is ever-ready to collaborate for a custom fit
Q2: What is the feedback mechanism for continuous improvement?
Feedback drives growth! We provide dedicated channels and tools for administrators to share their insights, experiences, and suggestions post-CEEP integration.
Q3: Are there networking opportunities with other institutions involved in CEEP?
Absolutely! CEEP fosters a thriving community of educators and administrators. Through conferences, webinars, and online forums, you can connect and learn from your peers.
What resources are available for administrators new to CEEP?
We're excited to welcome you! The Administrator Guide is a great starting point. In addition, our dedicated CEEP support team and the community of fellow administrators are resources you can lean on.